Virtual Lockbox with CheckStream & Xero
No more stacks of checks on your desk, trips to the bank, or unreliable scanners. CheckStream and Xero automate your entire check receivables workflow from receipt to deposit.
What is Xero?
Xero is easy to use online accounting software that's designed specifically for small businesses. It's all online, so you can work when and where you want to. Just login with your PC, Mac or mobile. Your bank statements are automatically imported and categorized, letting you see your cashflow in real-time. Invite your team and work together on financials. You can collaborate over your up-to-date numbers. Xero has all you need to run your business – including invoicing, paying bills, sales tax returns, reporting and much more. Find out more or try Xero Accounting Software for free
Native Xero Integration
Intuitively designed keyword search helps you navigate your receivables. Find your customers, invoices, and deposit accounts all without leaving CheckStream. Transactions get recorded with PDF's attached for full payment context.
Secure, Private, & HIPAA Trained
Our facilities are 24/7 video monitored, and all employees are HIPAA trained. We use bank-grade encryption on all your digital information, shred on-site, and provide full audit logs for every check deposit.
Full, High Resolution Scans
Every deposit includes a complete scan of any attachments or payment coupons. You can search for scans by keyword, attach them to your Xero transaction, and sync them to your favorite cloud storage service.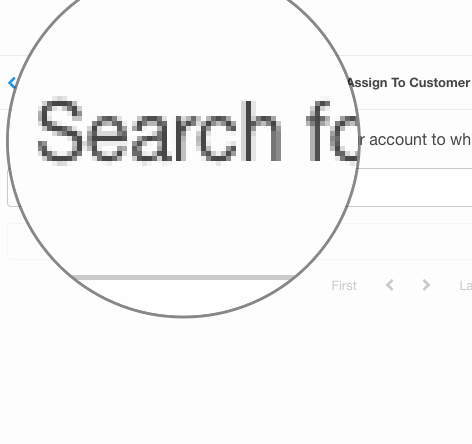 Step 1
Intuitive, text search of your Xero customers and invoices
Without leaving CheckStream you can find all of the transaction information you need to record the payment. Once you're done, you can send any documents over to Google Drive, Dropbox, Box, or Bill.com - all natively integrated with CheckStream. Connecting CheckStream to Xero is easy too, here's a step-by-step guide.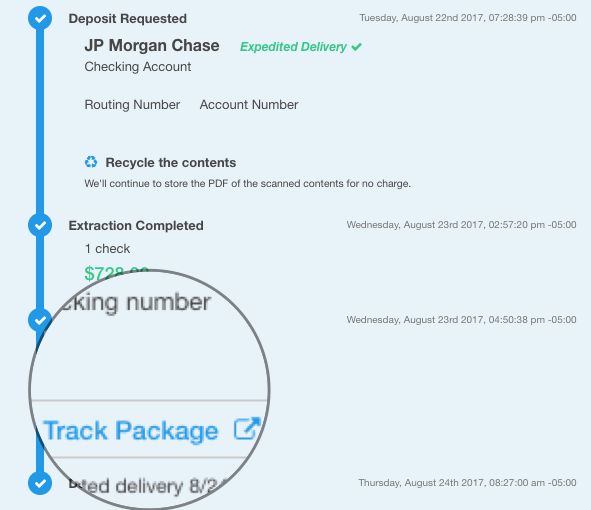 Step 2
Full tracking and audit logs
Every check and deposit item is barcoded and scanned from the time it's received, to the moment it's delivered to the bank. See where your deposit is at anytime, each action is time stamped and tagged with the user who initiated it.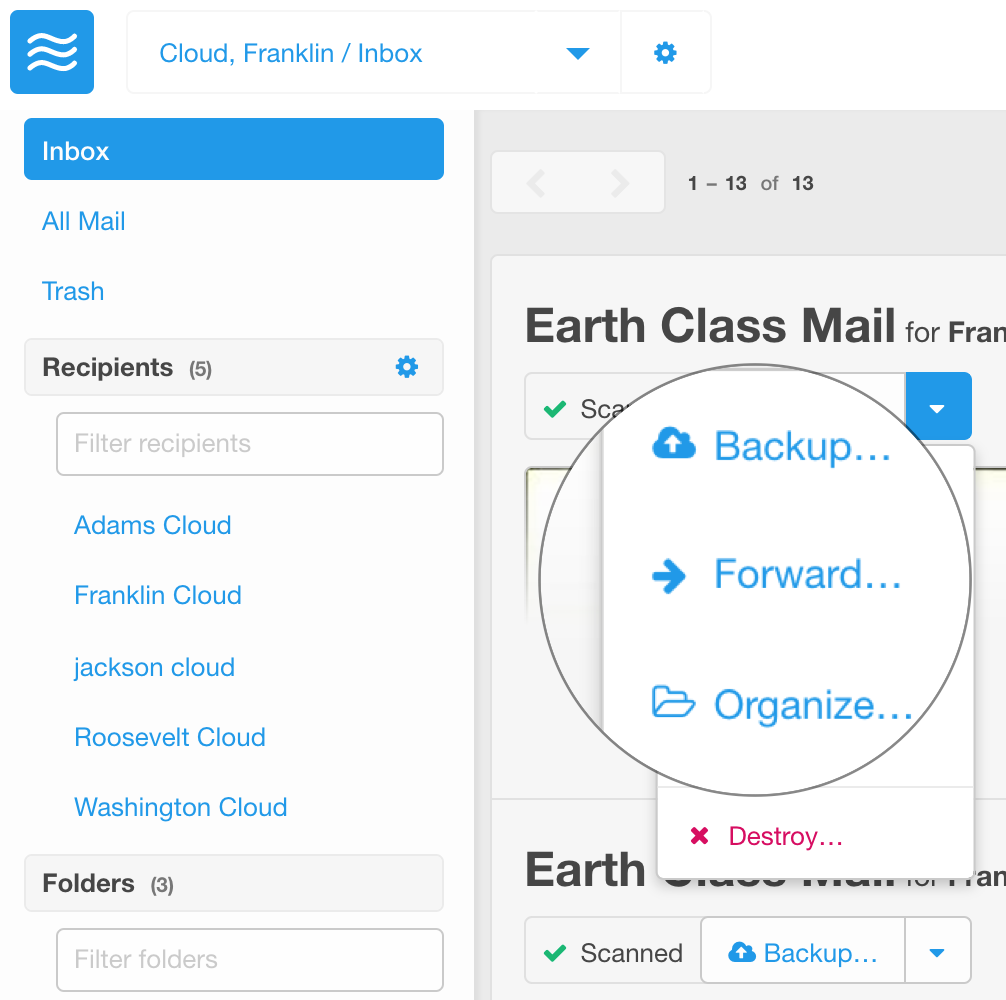 Step 3
Total receivables workflow optimization
Integrations and industry leading functionality eliminate hours of work each month. Payment induction, scanning, endorsement, deposit reconciliation, and transaction recording all happen in one simple application. Available anywhere with an internet connection, on any device.
"I can't imagine going back now"
Alex Polvi, CEO of CoreOS & happy customer
Using our Earth Class Mail address from the beginning has simplified so much as we've grown, moved offices, and brought on administrative help. We always have access to the mail we need.
I recommend that all new companies use Earth Class Mail. I can't imagine going back now.
Alex Polvi uses our prestigious address and cloud-based virtual mailroom so he can focus on running his business.