Professional services businesses represent a huge chunk of the U.S. economy. Legal services alone account for nearly $250 Billion in revenues and over one million employed.
Many of these firms rely heavily on billable hours for their primary revenue stream. The story is basically the same whether it's a law firm, CPA practice, management consultancy, or similar business.
The problem is that so much of the day-to-day work that goes into these businesses isn't billable. This rings especially true if it's a solo-practice or small firm.
It's not uncommon to spend up to two-thirds of your time in a solo-practice working on non-billable tasks such as billing, accounting, and marketing to new clients.
Obviously, all those things are valuable. However, it's important to understand where your time is best spent.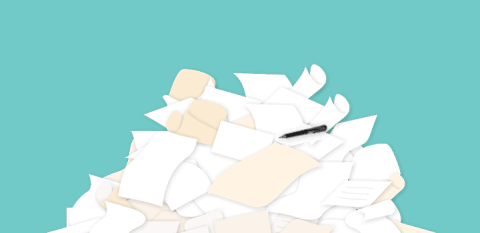 For example, a typical attorney may bill in the $200-400/hr range. Is that half-hour they spend each day sorting through mail worth the hundreds lost in billable hours each week?
There is a path to reduce the non-billable work…
Download the white paper, Four Steps to Cut Back on Your Admin Costs & Increase Billable Hours.