If you get our newsletters then you know we've been working on a lot of upgrades to our service. We understand what makes Earth Class Mail valuable to you, and we've heard you loud and clear when it comes to more address options.
In the last month we've added PO box coverage nationally and now have at least one option in all 50 U.S. states, plus D.C.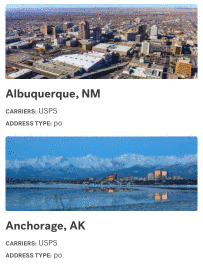 We also understand that sometimes a PO box just won't do, so we're aggressively adding street addresses this year. In 2017 alone, our street address network coverage has expanded to: Boston, Chicago, Phoenix, North Charleston, Denver, and Salt Lake City.
Bulk Address Pricing
Here's some more great news for those of you looking to scale your address footprint in a cost-effective way.
Bulk pricing tiers on addresses are now available and apply automatically when you add more addresses to your account.*
If you already have multiple addresses on your subscription, you might see your bill go down!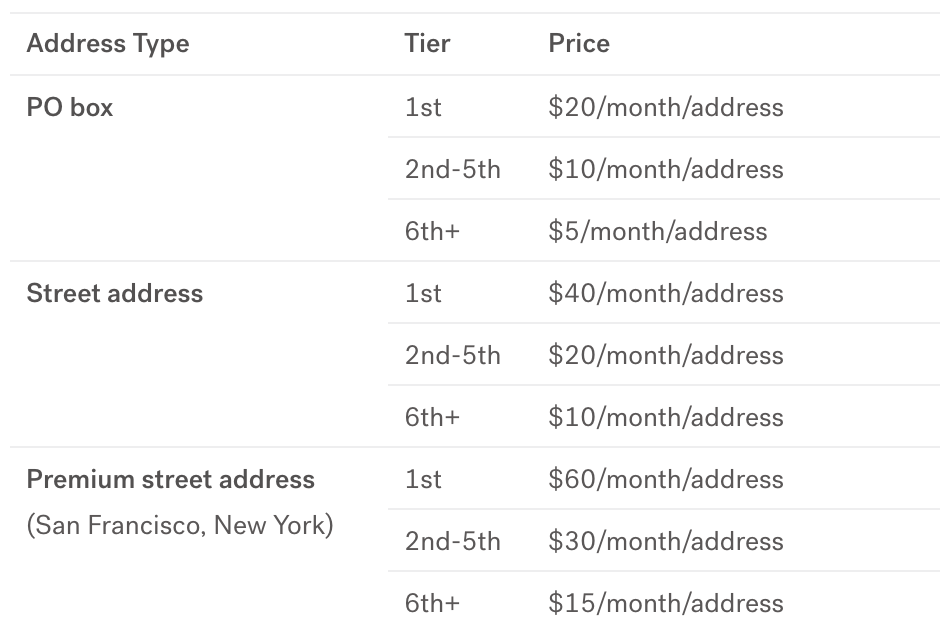 There's a lot more to come, more street addresses, more marquee locations, and more options for your business.