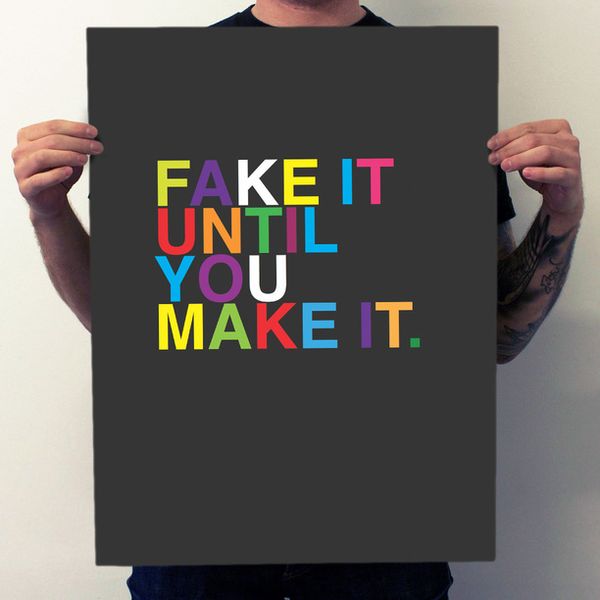 We were excited for the opportunity to publish a guest post in the Grasshopper blog. Here's an excerpt from "Fake It 'Til You Make It: How to Look Ultra Professional in 3 Steps":
You only get one chance to make a first impression. First impressions often based on appearances, so it's important that your business's first impression is a professional one.

What pops into people's heads when they see your email? What impression do they form when they call you? What do they think when they see your website? The more professional you look, the more customers will choose you and the more money they will spend with you.

But how can you make a teeny, tiny business look ultra professional? Here are 3 quick steps that will have you well on your way.
Earth Class Mail CEO Doug Breaker goes on to provide three excellent tips on putting your best foot forward:
Get a great domain name
Sound like a business when people call you by setting up a service like Grasshopper
Get a business address that says, "This is serious business" using a service like Earth Class Mail
A professional business address says, "we're a serious business", and ensures that random prospects won't be showing up at your house. Having a separate business address will also help you keep track of business versus personal mail.
Give the full post a read!