We've recently rolled out our cloud storage feature, enabling you to easily upload your scanned documents directly to Dropbox, Google Drive, or Box. This update dramatically increases your efficiency using Earth Class Mail, as you no longer need to individually download each item that has been scanned in your account.
Setup is easy, you simply need to provide Earth Class Mail access to your account and you'll be all set.

Rules can be put in place to auto upload documents as they are scanned, or you can upload them with just a tap or a click. The end result is a streamlined workflow.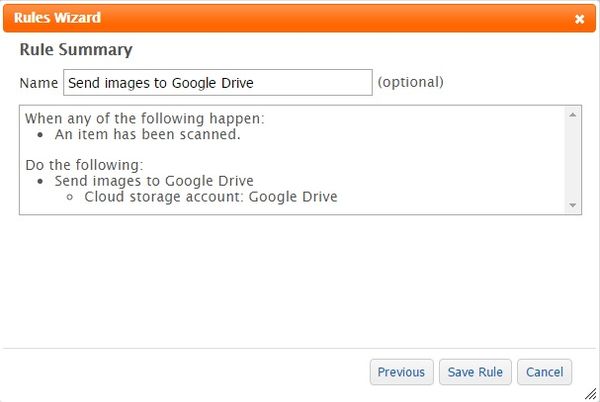 To read more about uploading your files to the cloud and how to quickly setup the feature in your account, visit the Earth Class Mail help center.
As always, we'd love to hear your thoughts and feedback. We're focusing our efforts on understanding our customers needs and how they use Earth Class Mail, so that we can continue to add as much value to the service as possible.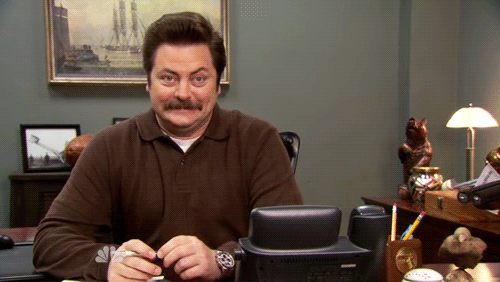 …and yes, we're pretty excited too 🙂