Earth Class Mail and Google Smart Mailbox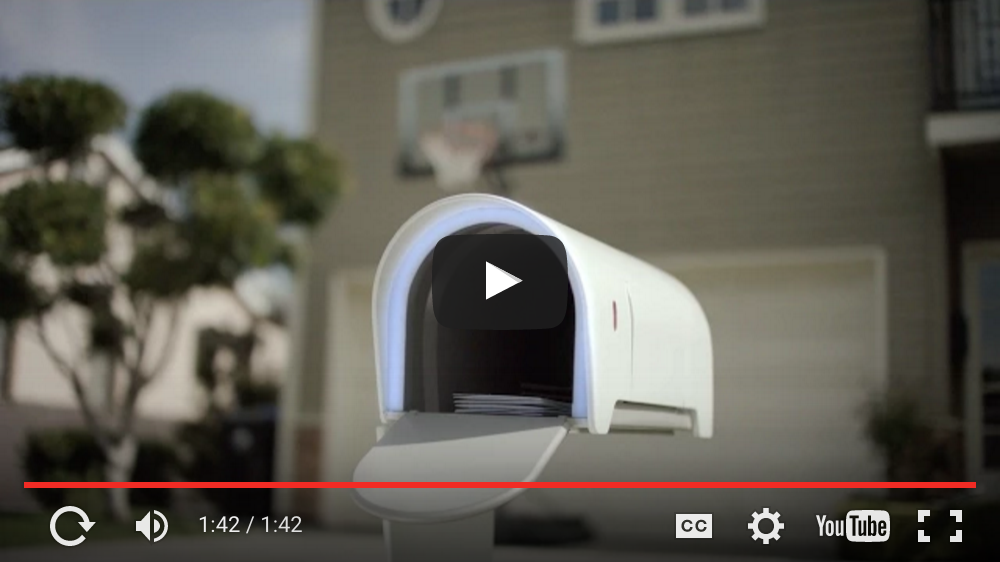 A partnership made in heaven if there ever was one. Combining the powerful tools from Earth Class Mail with the technology power of Google. Watch the video to learn more.
Subscribe to Get More Great Content
Join 20,000+ subscribers for the latest interviews, news, & updates!
Join Thousands of Businesses on Earth Class Mail
Automation plans starting from $69/month.